Contact information:

1-800-336-7676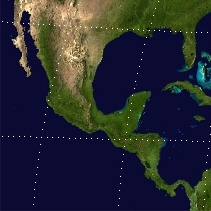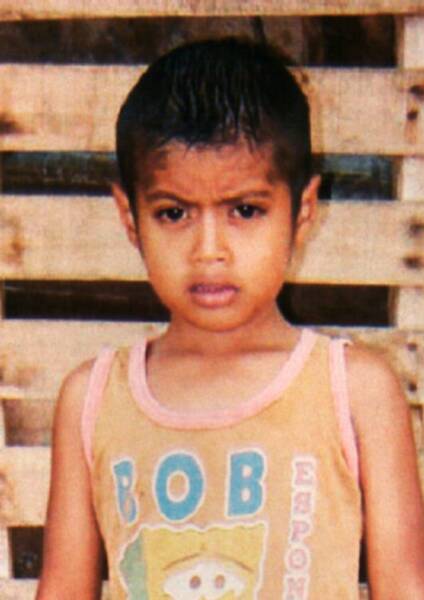 Erick Miguel Torres Mora

Birthday June 26th, 2002

As a church family and a Sunday School project, we decided to sponsor a child through Compassion International.


Erick lives with his father and mother in Minatitlan, Mexico. He is responsible for running errands. His father is employed and his mother maintains the home. Soccer, playing with cars, and bicycling are Erick's favorite activities. In kindergarten his performance is average and he also regularly attends Bible class.

Please remember Erick in your prayers. Your love and support will help him receive the assistance he needs to grow and develop.
For more information:

Bev Johnson  (320) 679-3049